Edworking's monthly update series has been incredibly successful for our clients. It's the best way to stay on top of trends and keep on top of your tasks!
This month's update will focus on two new features of Edworking—White labelling and File Sharing.

White Labelling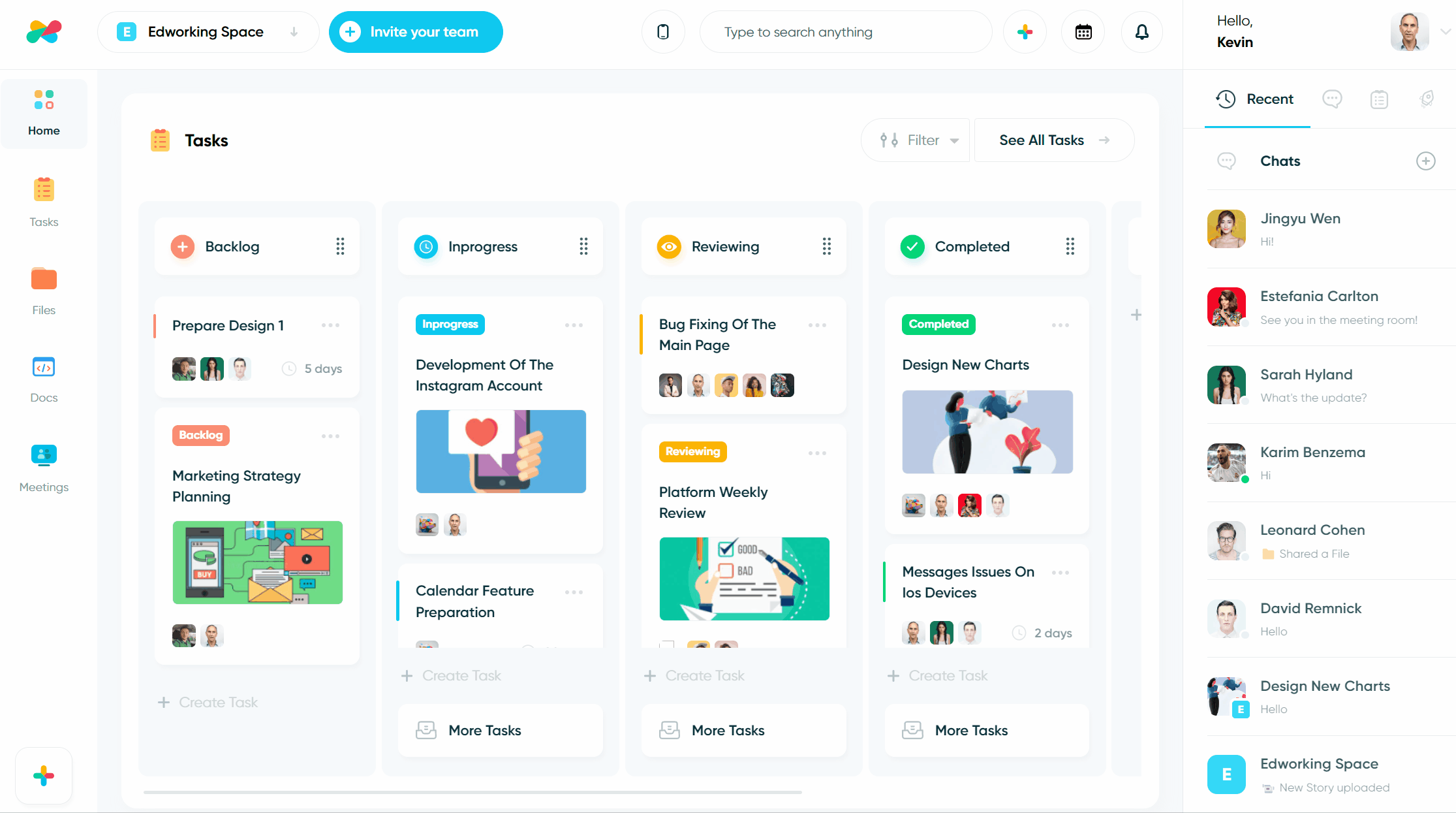 White labelling, also known as "private labelling," is a feature that allows premium users of Edworking to brand the platform as their own. This typically includes customizing the platform's logo, and domain name to match the user's own brand.
It allows the user to use their own domain name to access the platform, so it appears as if the platform is hosted on their own domain rather than on the provider's domain.
In summary, white labelling is a way to rebrand a software as a service platform to match the user's brand and CNAME record is a way to access the platform using the user's own domain name.
File Share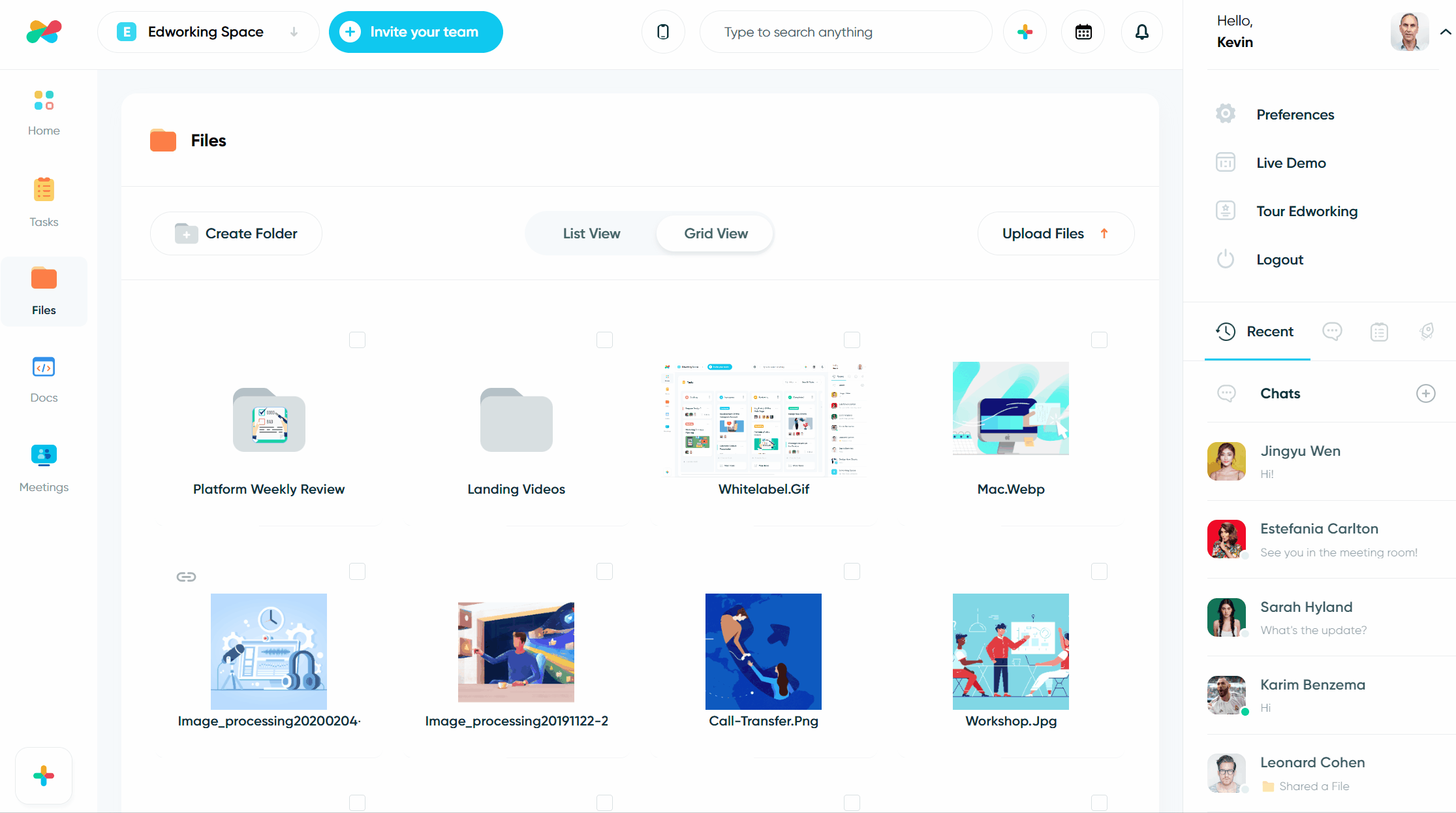 The media file share feature on Edworking.com allows users to easily share files such as images, videos, and audio with anyone by creating a publicly accessible link. This feature is useful for a variety of use cases, such as sharing files for team collaboration, sharing files with clients or partners, or sharing files for public consumption. Additionally, the ability to share files with specific team members/people makes it more convenient for teams to work on projects together, as it allows for more streamlined file sharing and access. This feature makes Edworking a great platform for remote teams and organizations that want a centralized location for managing their files and team collaboration.
We hope that you enjoy these new features, and we look forward to seeing how you use them. If you have any questions, please feel free to reach out to us via our support portal.
Best,
Edworking Team
New Articles
Useful Links