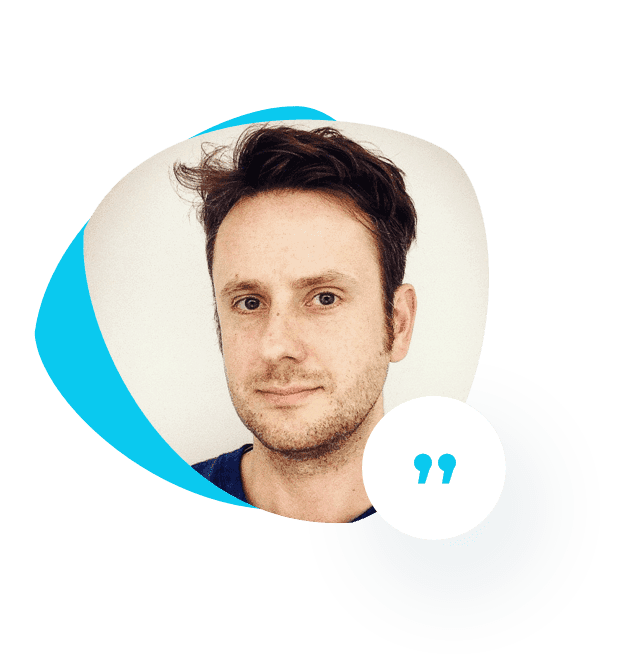 Jorim Rademaker
Manual.to
The interface is clean and easy to navigate. It's intuitive, and the functionality is clear. It's easy to add tasks and manage them. I can see at a glance what tasks are assigned to me and what's still pending.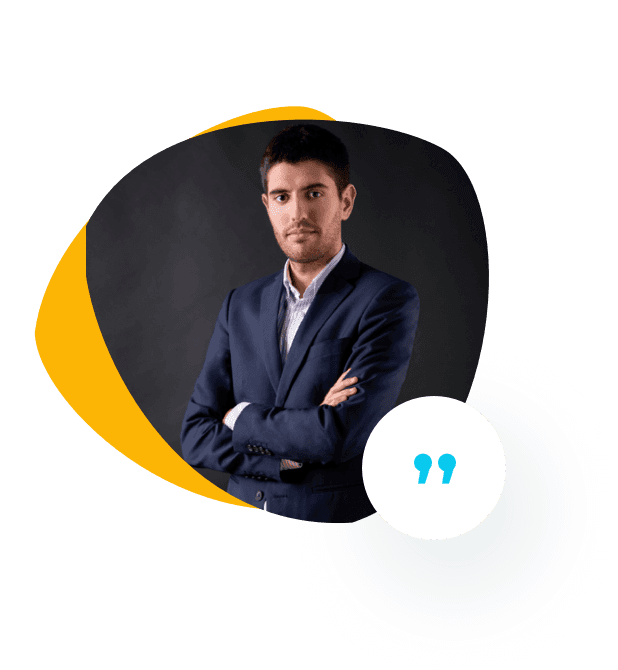 Salva Jovells
Hockerty
The communication features are really great. You can create a group chat room, set up a private chat with someone, send a direct message, and even video conference with your team members. There is no need to subscribe to Zoom, Skype, or use Google Meet.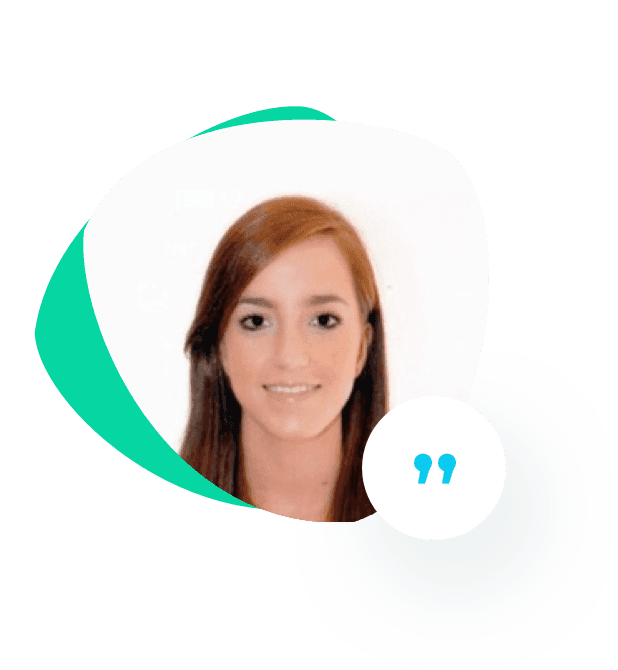 Noelia Alonso
Banco Santander
It's a great platform that allows us to collaborate, communicate, and manage our projects easily. Best of all, it was free to try, so we could test whether it would work for us or not before we subscribed.