Edworking's monthly update series has been incredibly successful for our clients. It's the best way to stay on top of trends and keep on top of your tasks!
This month's update will focus on two new features of Edworking—Payments and Users and Multiple Language Support.

Payments and Users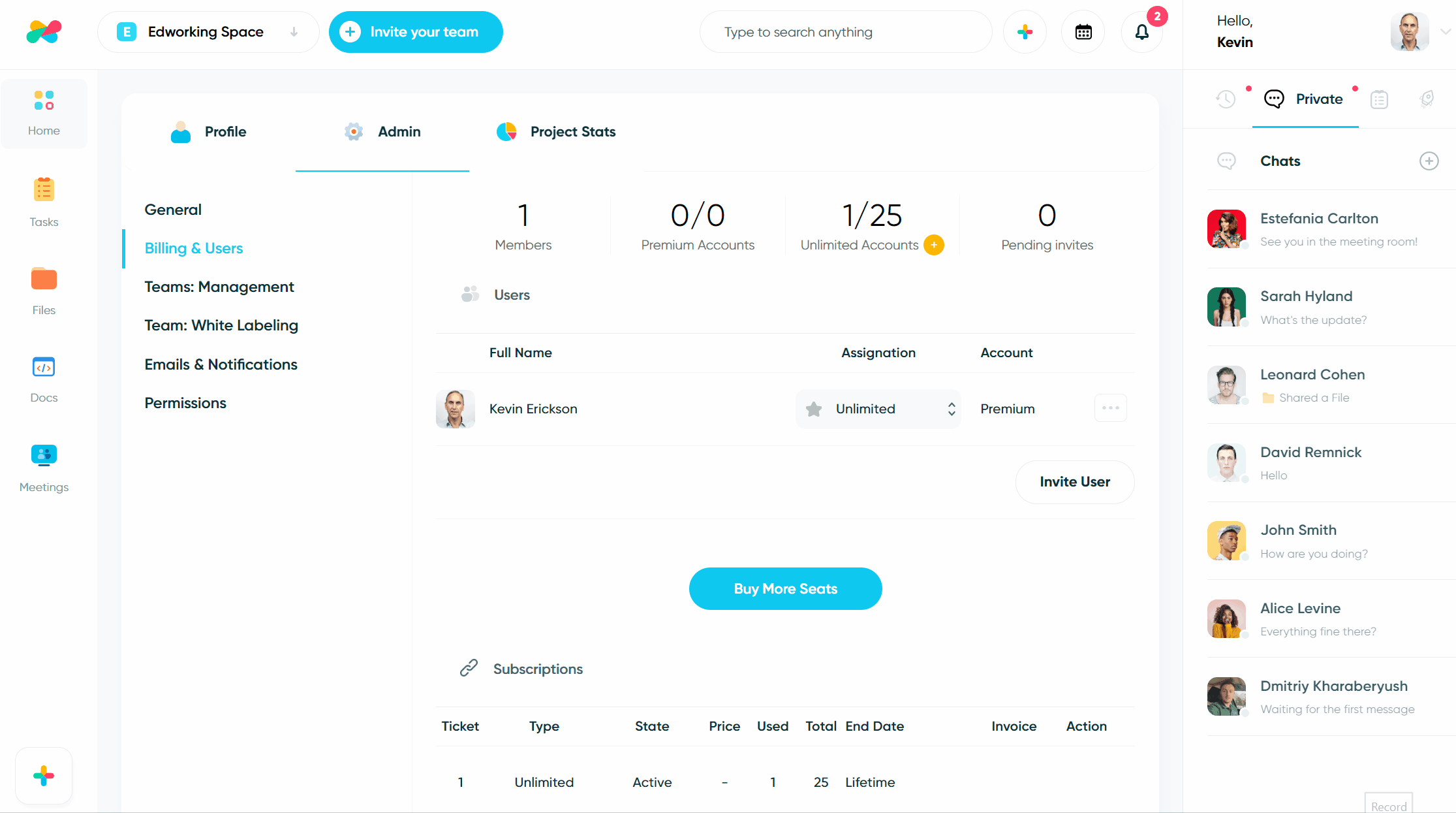 Edworking.com offers a secure payment system for users to purchase access to its premium content and features. Payment can be made using major credit cards, PayPal, or Google Pay. Users can select from different subscription plans and purchase multiple seats for their team or organization. Payment information must be entered accurately before confirming the payment. Once the payment is successful, users can enjoy their subscription and assign multiple seats to team members by providing their email addresses.

Multiple Language Support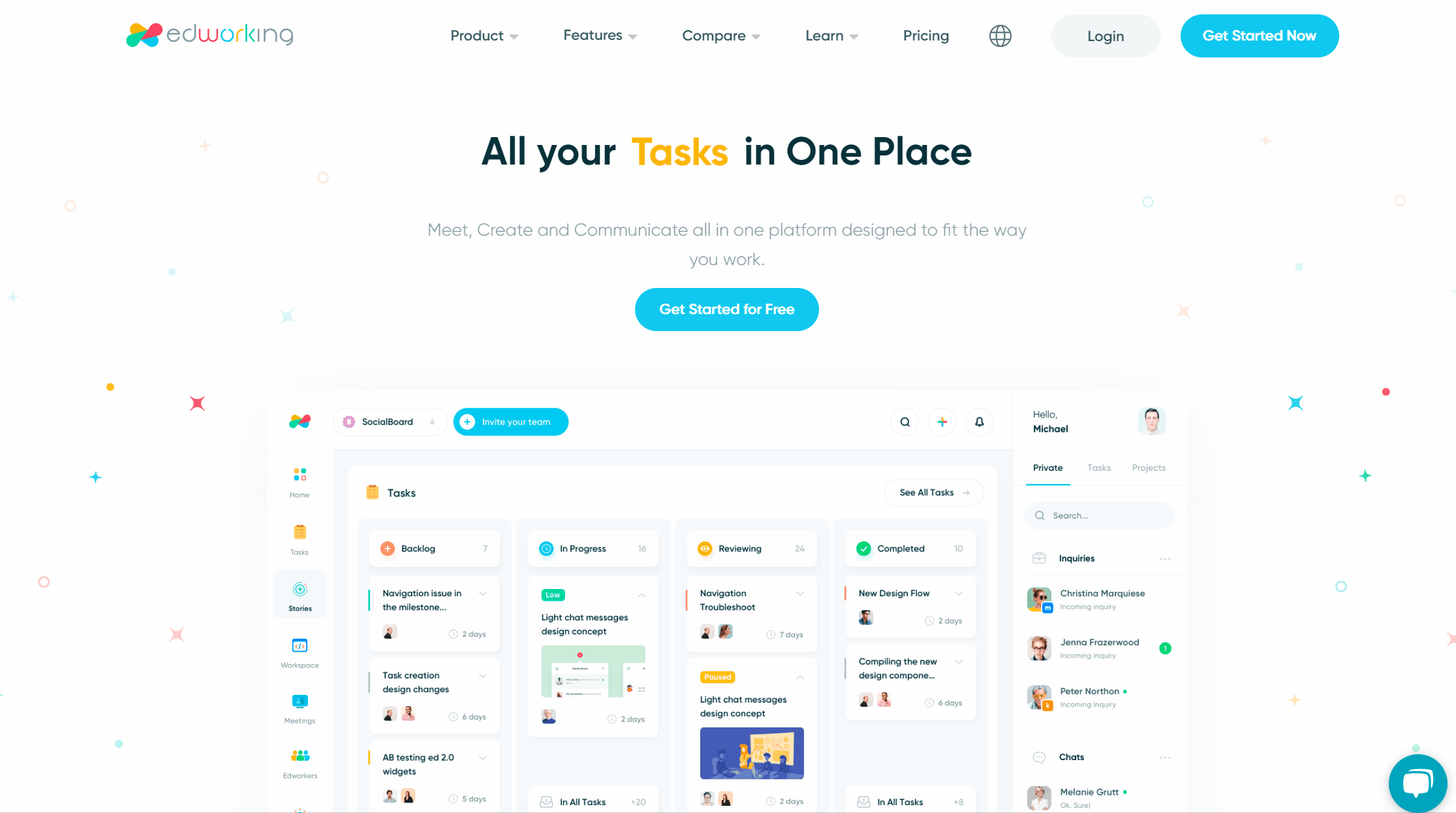 Edworking's multiple language support feature is designed to cater to users from diverse linguistic backgrounds. Edworking will be available in multiple languages including Spanish, Italian, French, and more, making the platform accessible to a wider audience. Users can select their preferred language from the options available on the website. By providing the platform in several languages, Edworking is enabling individuals who are more comfortable using languages other than English to access its resources. This feature ensures that Edworking is more inclusive and accessible to a broader range of people. Additionally, the language support feature also promotes cultural awareness and respect for diversity, which is critical in today's global society. Overall, Edworking's multiple language support is a significant step towards creating a more inclusive and diverse community of professionals.
We hope that you enjoy these new features, and we look forward to seeing how you use them. If you have any questions, please feel free to reach out to us via our support portal.
Best,
Edworking Team
New Articles
Useful Links